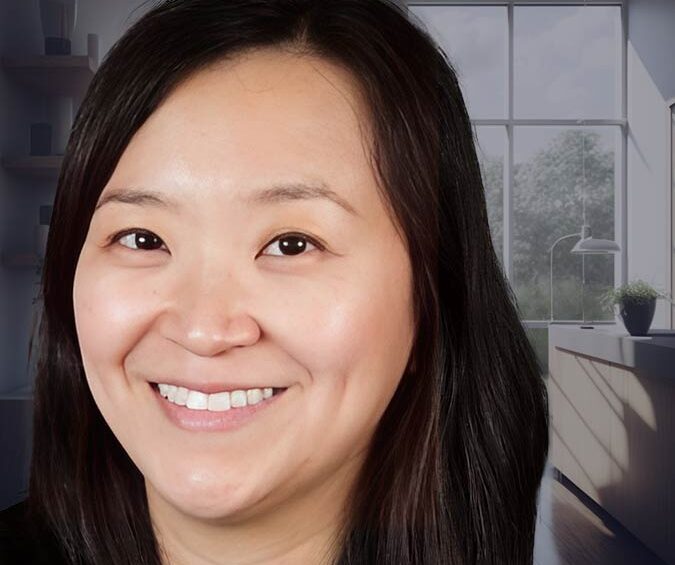 Myositis is a group of rare autoimmune diseases that cause inflammation and weakness in the muscles. It can affect people of any age, but it most commonly develops in adults between the ages of 50 and 70 years old. Myositis is caused by the immune system mistakenly attacking the body's own muscles, leading to muscle damage and weakness.
Autoantibodies are antibodies produced by the immune system that mistakenly attack the body's own tissues. In myositis, autoantibodies can be used to predict prognosis, or the likely course of the disease. There are several different types of autoantibodies associated with myositis, and each one is associated with a different prognosis.
For example, patients with anti-Jo-1 autoantibodies tend to have a more severe form of myositis that affects both the muscles and the lungs. Patients with anti-synthetase autoantibodies tend to have a more mild form of myositis that mainly affects the muscles.
Autoantibodies can also be used to predict response to treatment. For example, patients with anti-TIF1gamma autoantibodies tend to have a poor response to treatment with steroids, while patients with anti-MDA5 autoantibodies tend to have a good response to treatment with steroids.
Overall, autoantibodies can provide important information about the likely course of myositis and the response to treatment. By testing for specific autoantibodies, doctors can tailor treatment to each individual patient and provide more personalized care.
If you are interested in learning more about how autoantibodies in myositis can predict prognosis, be sure to attend the Congress of Clinical Rheumatology (CCR) East on May 5th, 2023. Julie Paik, M.D., M.H.P., FACULTY will be giving a talk on this topic, which you can attend on-site or virtually. By attending this talk, you can gain a deeper understanding of myositis and how to manage the disease effectively.