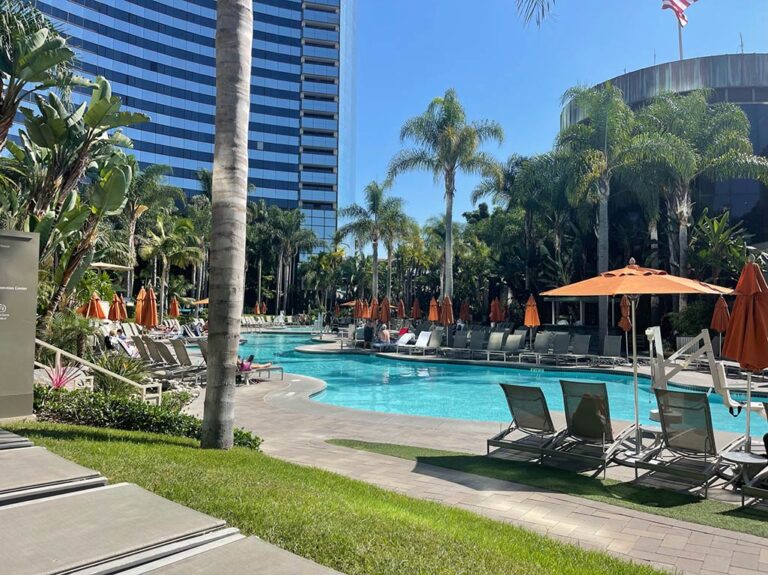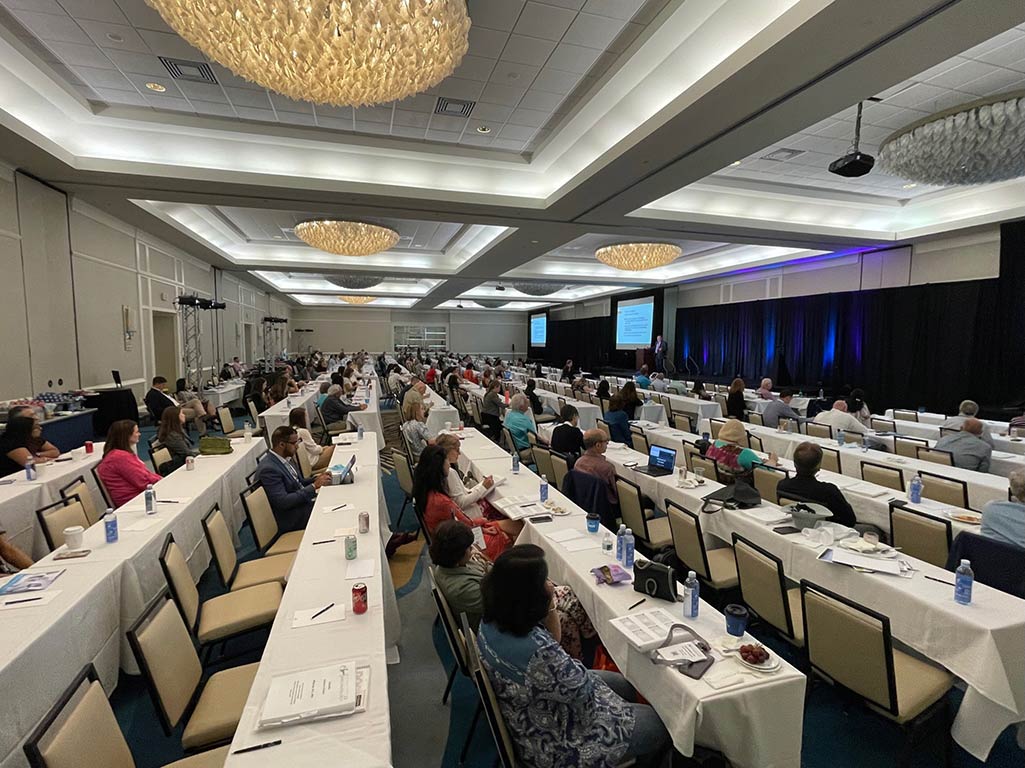 Experience the Future of Rheumatology
Practical Agenda for Today's Practice
Get ready to elevate your skills and knowledge with the latest updates and advancements in the field of rheumatology. At the Congress of Clinical Rheumatology, you'll be immersed in a dynamic and engaging event, with talks from renowned speakers, up-to 27.5 hours of CME/MOC credits, and a stunning location in San Diego, CA. Whether you're attending in-person or virtually, you'll benefit from evidence-based guidelines, one-on-one Q&A with esteemed faculty, and valuable patient insights that you can easily incorporate into your day-to-day practice. Don't miss out on this unforgettable experience that will inspire and inform you, and help you take your career to the next level. Register now to secure your spot!"
Stay Up-to-Date: With the latest information, tools, and resources in the field of rheumatology, the CCR event is a perfect opportunity to enhance your knowledge and expand your skills. You'll learn from renowned speakers, participate in evidence-based guidelines, and gain valuable patient insights that can easily be incorporated into your day-to-day practice.

Earn CME/MOC Credits: The CCR event offers up to 27.5 hours of CME/MOC credits, making it an excellent opportunity for healthcare professionals to earn credits, improve their skills, and grow their professional development.

Network and Connect: The CCR event is designed for networking and connection. Whether you're a practicing physician, fellow, nurse practitioner, or exhibitor, you'll have the opportunity to meet with peers, experts in your field, and build professional relationships that can last a lifetime. With onsite and virtual attendance options, you can connect with attendees from all over the world and expand your network.